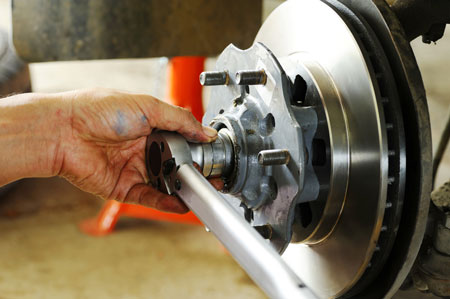 Owning a vehicle is a huge investment and one that needs exceptional care and maintenance to deliver a full return on that investment. Ice Cold Auto Repair understands the critical role top-notch auto repair services in Port Charlotte, Charlotte Harbor, Punta Gorda, or Solana, FL play in the longevity and functionality of an auto, which is why we dedicate ourselves to excellence when it comes to servicing yours.
We offer a wide range of auto repair services, along with a bevy of specialty services designed to always give you peace of mind about your auto's condition. Take a look at just some of the ways we care for your vehicle at our full-service shop in Port Charlotte, FL:
Power windows: If your power windows are staggered, stuck or slow to raise and lower, let us inspect them and offer repairs. We're adept at replacing power window motors and a slew of critical components to restore your window back to convenience.
Foreign and domestic repairs: No matter what make, model or year you're hitting the road with, know our tenured staff has the experience to service your auto to the fullest.
Shocks, struts and springs: Chassis issues affect the entirety of your vehicle and can cause everything from poor fuel economy to a bumpy ride if they're not fixed. Let us address shocks, struts and springs to restore the smoothness of your ride and integrity to your undercarriage.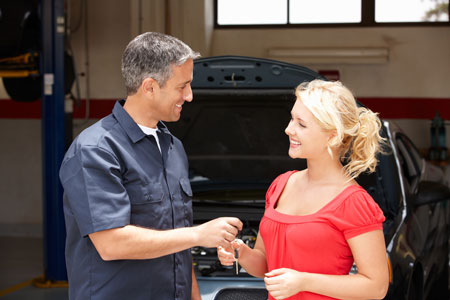 Complete suspension: We work specifically on suspension components to keep your entire suspension system stable and sound. From rack and pinion problems, to ball joints, to control arms and sway bars, we resolve any and all problems befalling your suspension.
Radiators: The inability to cool your engine could be putting undue wear and tear on it. If your vehicle is overheating constantly or you can't seem to maintain coolant levels, get in touch with us for radiator repairs.
Alignments: Keeping your alignment sound means improving tire tread life, fuel economy, and component lifespan. Call us today for routine alignments and wheel calibration, to keep your ride smooth on the road.
For more information about any of the auto repair services above or to schedule an appointment to have your vehicle inspected and repaired, call 941-764-1388. Contact us for auto AC repair, oil changes, brake repair, and much more!